Executive Management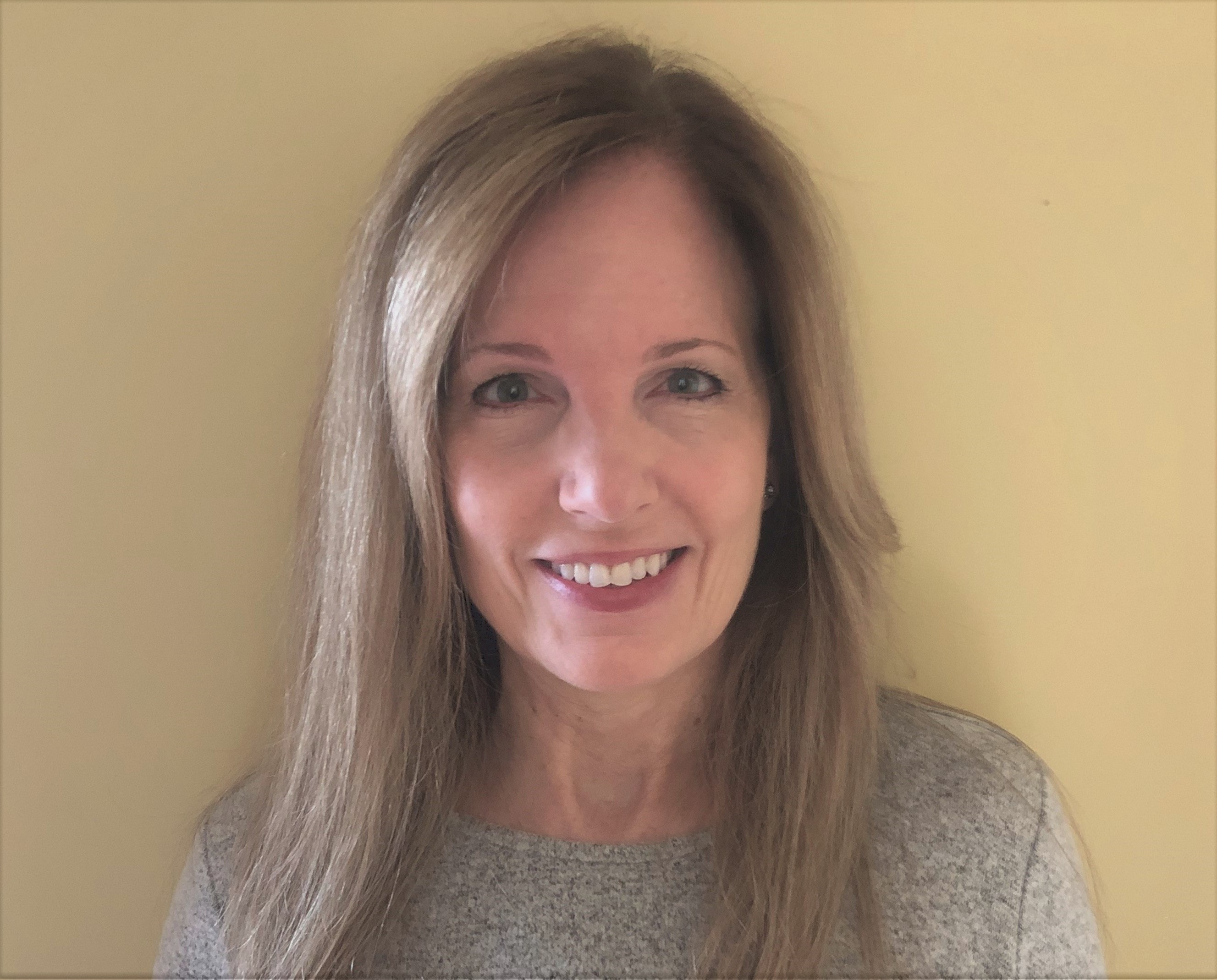 Jer Ri Panek
Vice President, Finance / Aurora, Illinois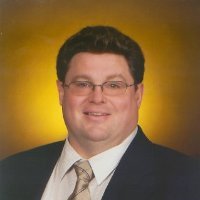 Jeff McClain
Chief Technology Officer / Aurora, Illinois
Jeffrey McClain has nearly 20 years of experience as a technology developer and administrator. Jeffrey has successfully integrated numerous software and hardware solutions into Andy Frain's product offering, often authoring software "bridges" between products, and authored more than 50 web-based applications including Global Service Locator, Field Time Management and Andy Frain's Pocket Guide. He is responsible for the day-to-day technical operations of Andy Frain and manages a team of software developers for Prism eSolutions, a wholly owned subsidiary of Andy Frain, which provides industry specific audit, compliance, document management, incident management, reporting and training applications in the educational, financial, government, healthcare, manufacturing and service sectors.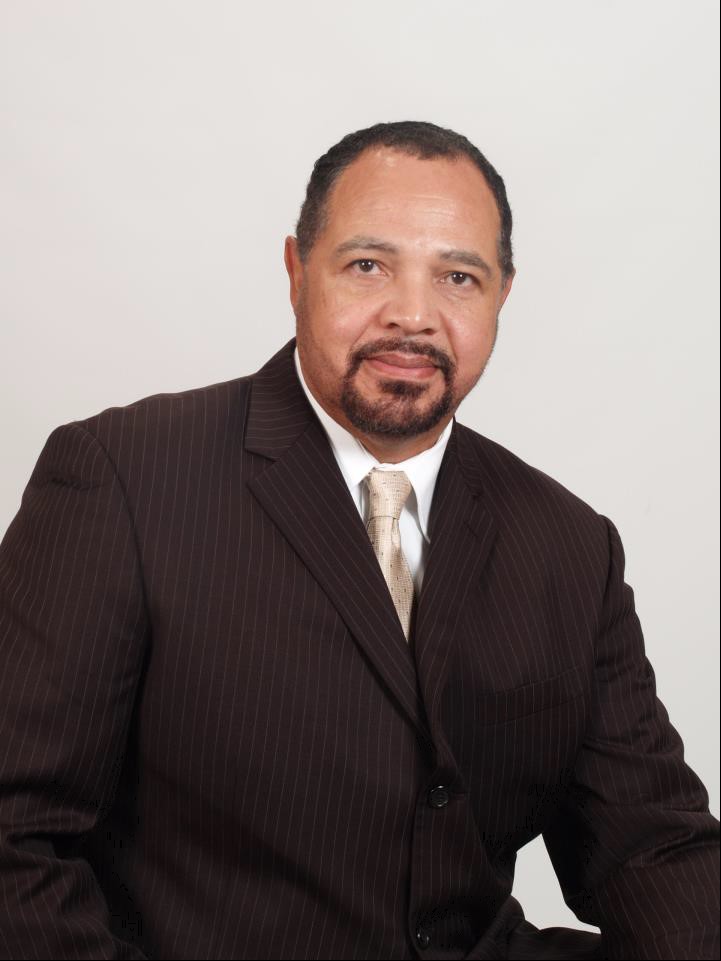 Stan Parton
Managing Director, Retail Division / Columbus, Ohio
Stanley Parton has over 20 years of leadership experience, 13 of which include commercial security and operations management. Stan leads Andy Frain Services' Retail Division, managing 26 properties throughout the United States. As a retired member of the United States Army, he has the training, skills, and teamwork mentality that have made him a strong leader. Stan's experience includes, but is not limited to, training, security compliance, loss prevention, project management, development of procedures and policies, and oversight of multiple locations statewide and regionally. In addition, Stan worked with the United States Army after retirement as a training coordinator for the Total Army Quality Office.