Owners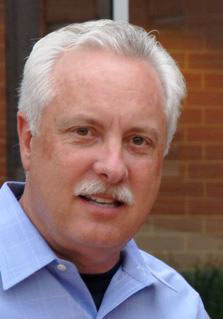 David Clayton
President / C.E.O. / Founder
David H. Clayton has over 35 years of managerial experience in the aviation, security and crowd management industries. From 1993 to 1998 Mr. Clayton served as Vice President of ServiceMaster Aviation Services. David founded the Aviation Security Contractors Association (ASCA) and was the first aviation contractor to become a voting member of the Aviation Security Advisory Committee in Washington DC. (ASAC). David became Owner, President & CEO of Andy Frain in 1998. Under Dave's leadership, Andy Frain Services has become a nationally recognized leader in the Security and Crowd Management Industries. Andy Frain ranks in the top 1% nationally of all contract security agencies, and under Dave's leadership Andy Frain Services has a 97% customer retention rate for the past 15 years.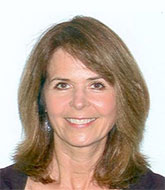 Laura Grund
Executive Vice President / Owner
Laura Grund has more than 30 years of experience in the contract service, security and customer service industries. She has served as United Airlines' Purchasing Agent for security services and as the Director of Administration and Quality Customer Service for ServiceMaster's aviation security and passenger service division. Laura has developed and implemented numerous compliance, customer service improvement and quality assurance programs specific to the security industry. As a minority owner, Laura is responsible for Andy Frain's nationwide training and development, management support, quality assurance and compliance programs.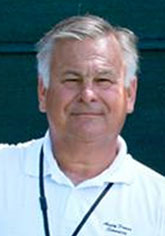 Dane Vontobel
Executive Vice President / Owner
Dane Vontobel has nearly 25 years of experience in checkpoint security operations, special events and sales management. Dane has developed and implemented security and crowd management plans for major special events such as the U.S. Opens for both golf (USGA) and tennis (USTA) and has extensive experience designing, installing and operating checkpoint security systems. As a minority owner, Dane is responsible for Andy Frain's nationwide business development, client retention and customer service initiatives.